Welcome to Calvary Counselling
A collaborative, purposeful exploration of You
Two important things to understand about Calvary Counselling:
Calvary is proud to be able to offer every Albertan who has reliable WIFI or data-connection Internet Counselling (a.k.a. Telehealth, Virtual Counselling, Video Counselling Services, Online Counselling etc). Reach out to Dave by email, text or call 780-831-8184
Currently Calvary has no waitlist either in person, by Internet counselling or telephone.
Free 30 minute Consultation
Research indicates that the best client therapeutic outcomes are directly connected to the Client-Counsellor relationship. That's why Dave is offering a Free 30-minute Consultation where you can meet Dave and ask any questions about him and his practice, put a face to the name, or see how his service and approach "fit with you." Whether this is your first experience with counseling or Internet counseling or you've had previous experience, Dave will work hard to ensure that the space we collaboratively create is comfortable.
Learn About Your Counsellor
You can learn more about Dave in the "About" section.
If you believe, want or expect counselling to be a "quick fix" – Dave is probably not the Counsellor for you.
If you are feeling "forced" to, or you are feeling railroaded or cajoled into coming to "counselling" – you might not be a good fit with Dave.
Ideally, you are in that contemplative stage going between "should I" or "shouldn't I". When "I should" prevails and you are reaching out because you want to sincerely explore yourself and try to understand how you process things and how you react to the circumstances in and around you – you are in the right place.
This is precisely why Dave offers the Free 30-minute Consultation. This time together will assist Dave in determining where you are in terms of your desire for change. You see, Dave is purposeful with his time and wants to provide you with more timely opportunities to connect and explore your life's circumstances – in other words: Dave has more availability to connect sooner and/or more frequently with his clients.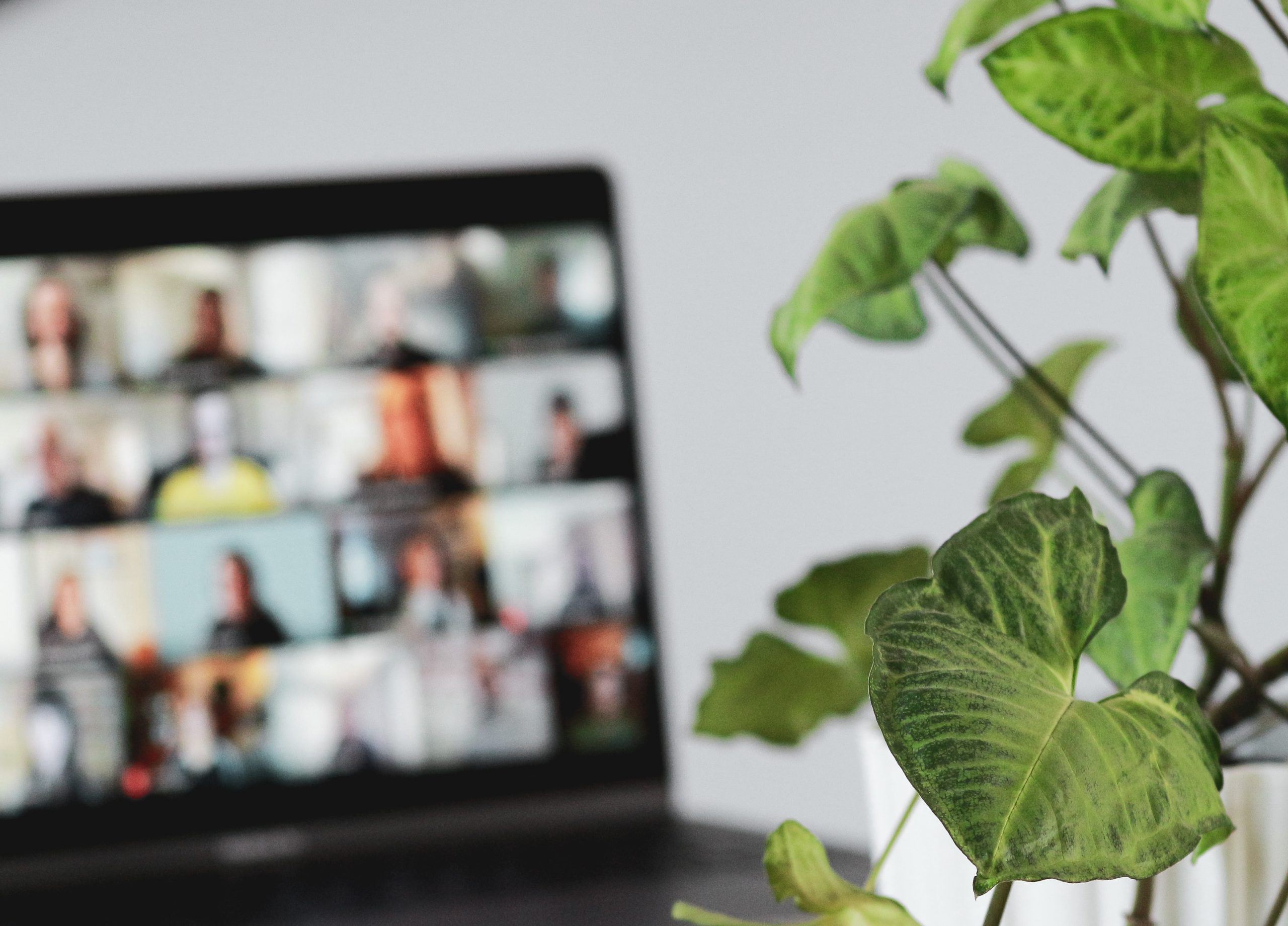 Counselling delivered the way you want it; whether it is in the truck at the job site, or at home in your comfy chair on the phone, or face-to-face – it is the perfect place to be.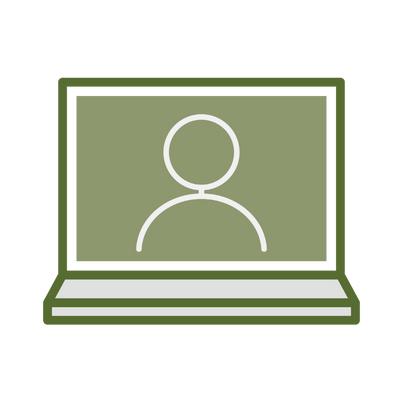 Connect by Video
Video counselling (Telehealth) sessions take place through OWL, which is a PIPEDA (Canadian Privacy), HIPAA (American Privacy) and PHI (Personal Health Information) compliant video conference platform that ensures secure privacy for all client sessions. It is highly recommended that you have a solid internet connection and are able to find a quiet and safe place where you will not be interrupted and can speak comfortably
Connect by Telephone
Counselling sessions can take place over the phone. To experience the full benefits of your counselling session, it is highly recommended that you have a solid phone connection (i.e. a landline or cell phone) and are able to find a quiet and safe place where you will not be interrupted, and can speak comfortably.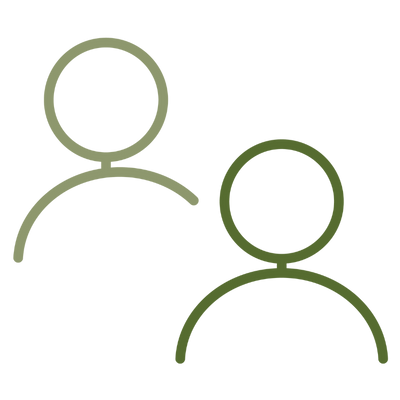 Connect by Traditional Face-to-Face
Counselling sessions can take place face-to-face in Dave's office. Dave's office is a secure, comfortable, and confidential safe space. Dave's availability is from Monday to Thursdays during the day and select appointments in the evenings and Friday and Saturday during the day.
Why Clients Choose
Calvary Counselling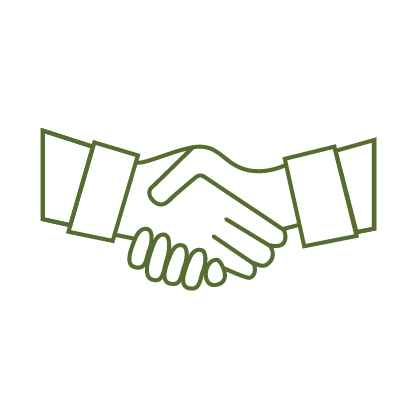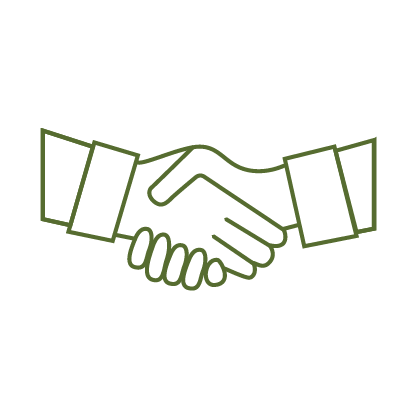 The Support You Need
After you've have made use of the Free 30 minute Consultation session and feel a sense of connection with Dave; Dave will co-develop a schedule of sessions that will provide a framework to create the safety necessary in counselling to move forward.
Our goal is productive actualization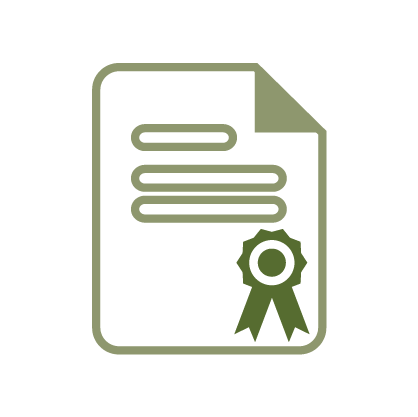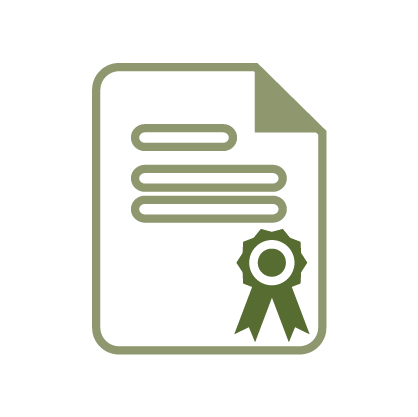 Counselling from an Experience and Licensed Counsellor
Dave is a clinically trained and fully licensed and regulated Counsellor.
His experience and background ensure that his clients receive ethical counselling and appropriate referrals when necessary.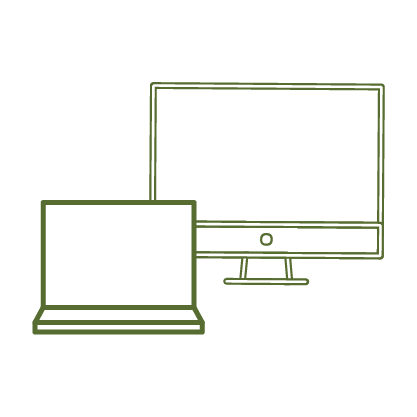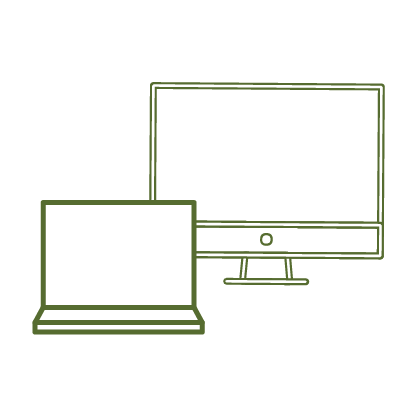 Counselling provided conveniently
Counselling the way you want it – conveniently delivered via Internet Counselling by making use of any device connected to the Internet through 3G, 4G and 5G cellular networks or via Wifi.
Dave's schedule is open and flexible, catering to a smaller group of clients. In other words – Dave gives himself more time and flexibility to meet the needs of his clients for a more purposeful counselling experience.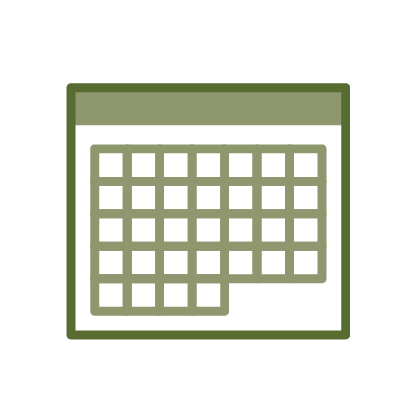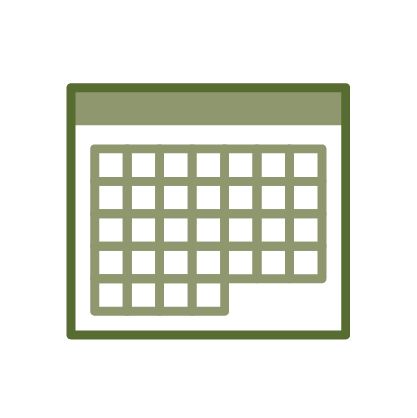 Simple Online Booking
Book online in the format you prefer in one easy process.
What to Expect
Regardless of the connection type (traditional face-to-face, internet counselling or by telephone), Dave's non-judgemental counselling approach aims to strengthen you to explore yourself in a safe, confidential and supportive environment. In this setting, you will be encouraged to be curious about not only your feelings, but your beliefs, your behaviours and your interactive patterns.
Dave believes that when he and his clients establish a genuine sense of collaborative curiosity, the dialogue will inevitably reveal relevant personal discoveries and insights – that will form the basis for personal growth and sustained change.
Once we feel we have some awareness about your particular challenges, we can continue working together towards discovering ways to understand yourself and others or manage situations and interactions in different ways; freeing us up to work towards setting new personal or professional goals.
Finally, Dave is willing if you would like to include robust, relevant faith-based discussion in sessions. Dave has a passion and a desire to work with and support Christian's in their walk with God.