Welcome to Calvary Counselling
A collaborative exploration of self-discovery.
About Calvary Counselling
Welcome to Calvary Counselling a comprehensive counselling service located in Grande Prairie, Alberta.
Your counsellor Dave Allen has a Master's degree in Counselling Psychology and is a Canadian Certified Counsellor (CCC) with the Canadian Counselling and Psychotherapy Association. Dave is also a Registered Social Worker (RSW) with the Alberta College of Social Workers.
For the past 20 years, Dave has specialized in working with the Child Protection field.  He has gathered extensive experience that comes from working alongside issues such as trauma (intergenerational), abuse (physical, sexual, emotional, spiritual), communication, relational issues, gender issues, crisis and addictions.  These experiences have driven Dave towards his passion of working intensely with individuals, couples and families learning to live good, fulfilled and empowered lives.
Join Dave in a collaborative exploration of self-discovery, and start your journey of growth today.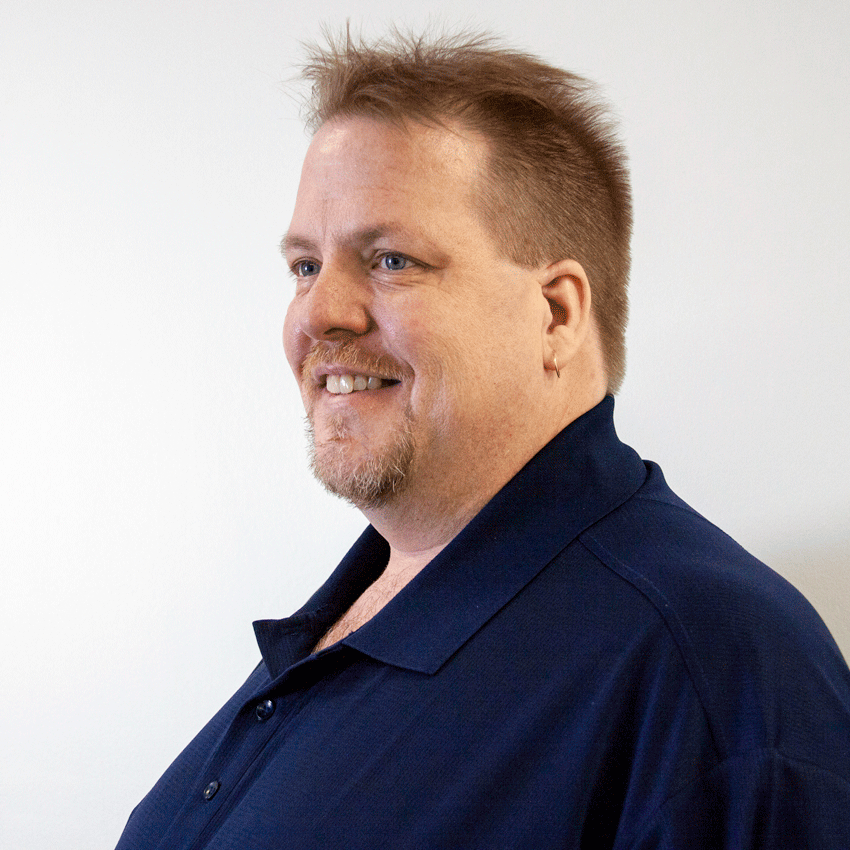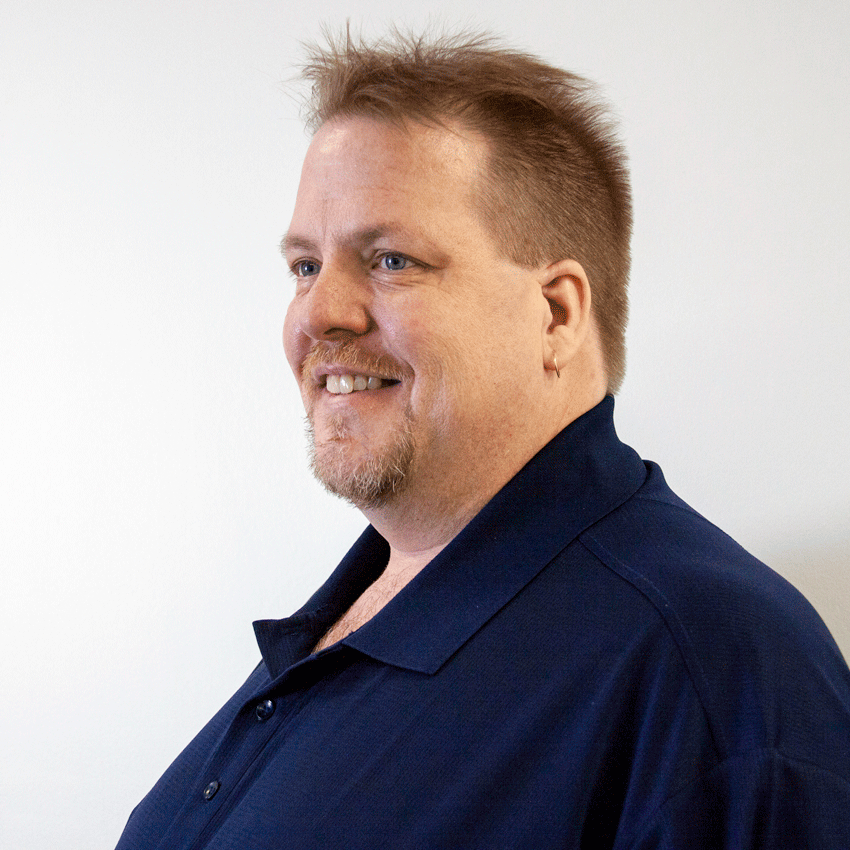 Connect

by Video

Video counselling sessions take place through OWL, which is a PIPEDA (Canadian Privacy), HIPAA (American Privacy) and PHI (Personal Health Information) compliant video conference platform that ensures secure privacy for all client sessions. It is highly recommended that you have a solid internet connection and are able to find a quiet and safe place where you will not be interrupted and can speak comfortably.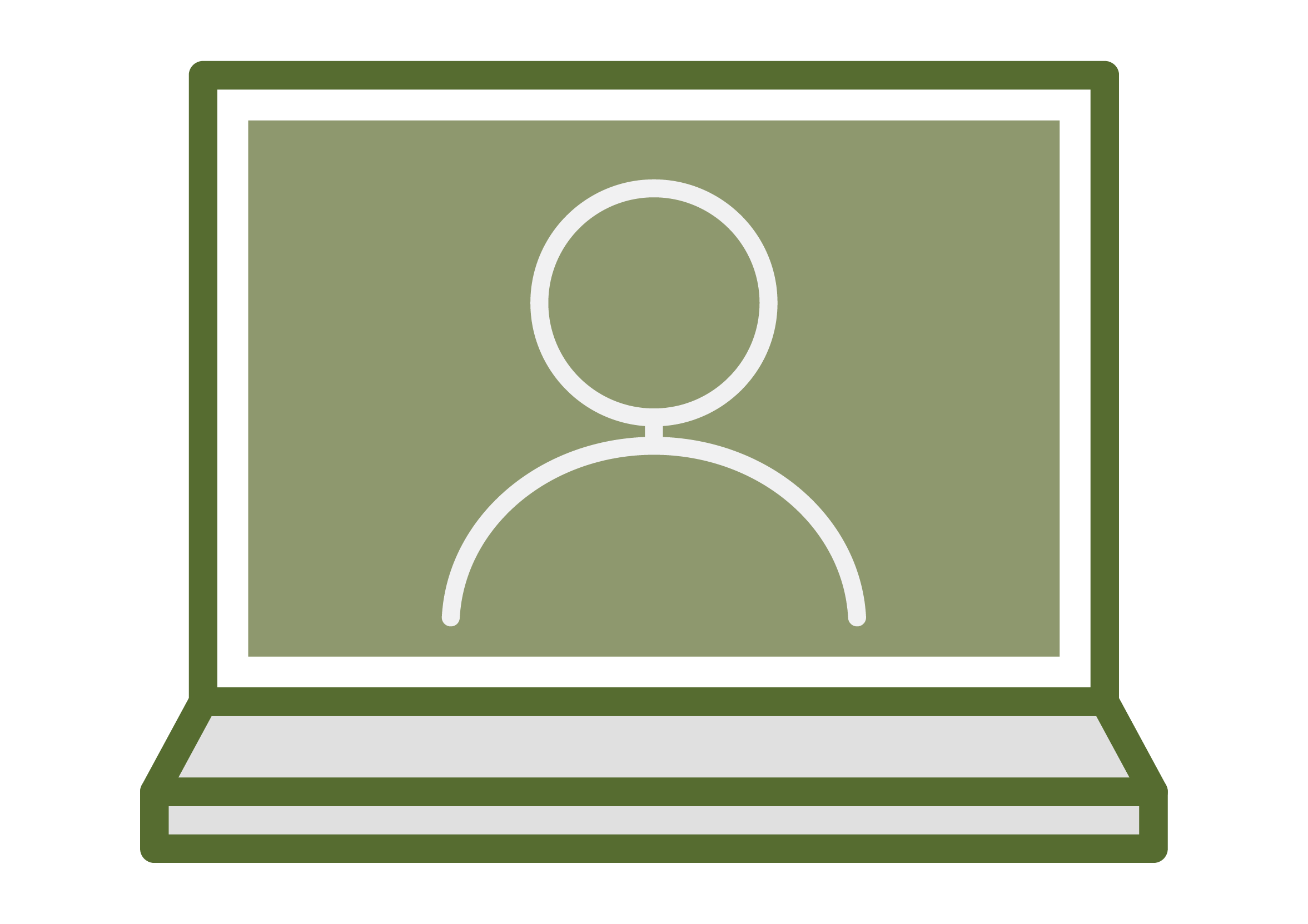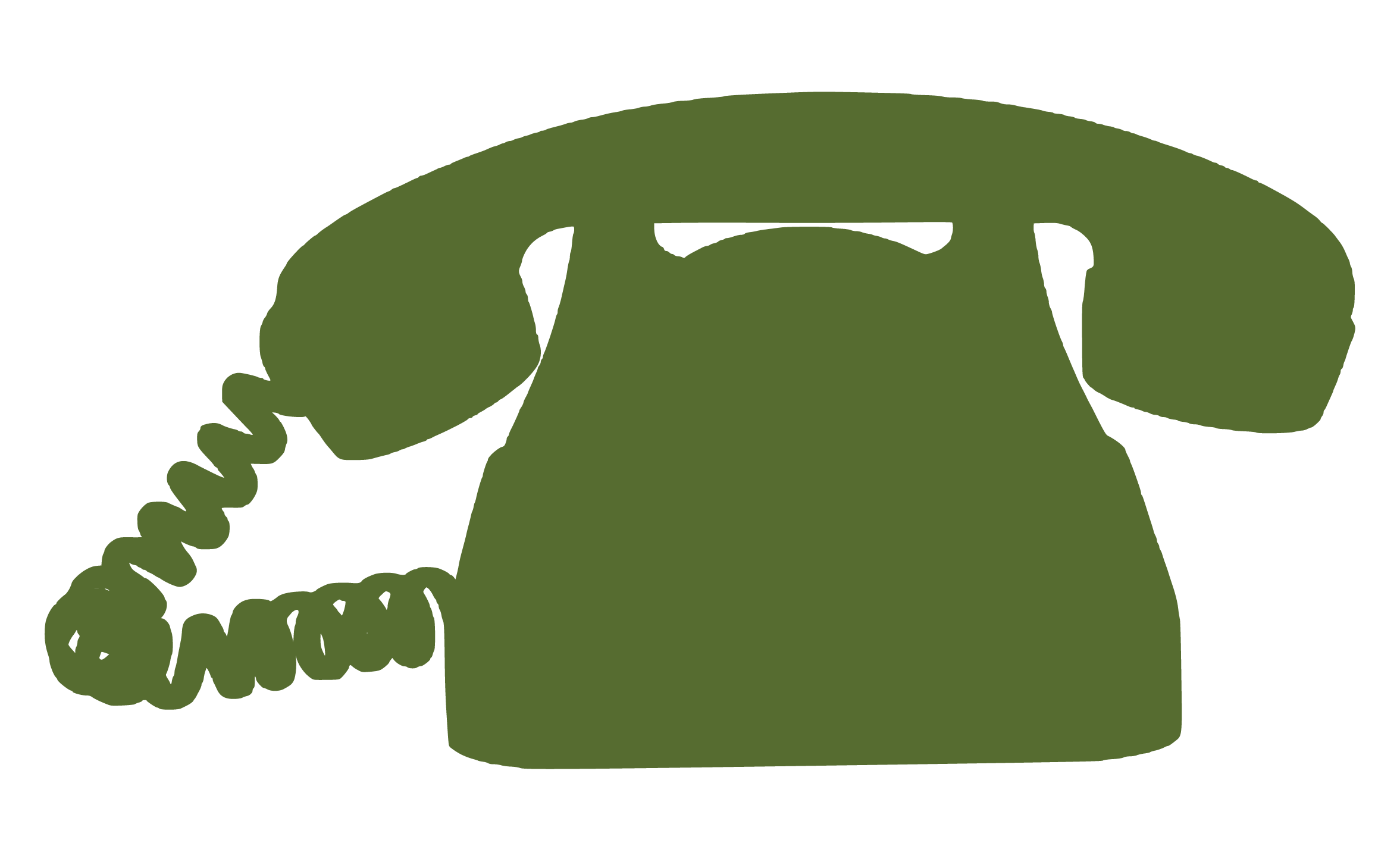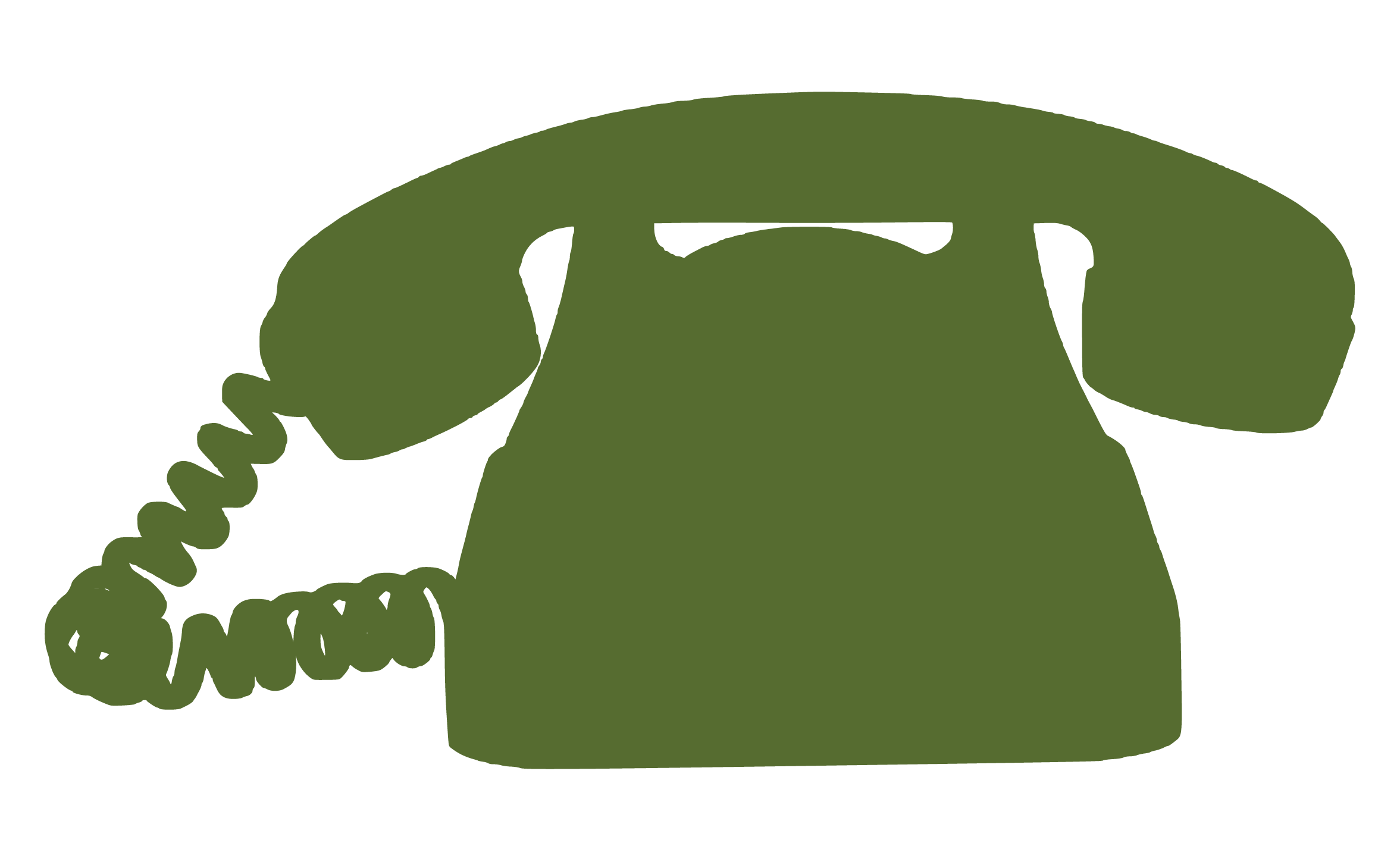 Connect

by Telephone

Counselling sessions can take place over the phone. To experience the full benefits of your counselling session, it is highly recommended that you have a solid phone connection (i.e. a landline or cell phone) and are able to find a quiet and safe place where you will not be interrupted, and can speak comfortably.
How Calvary Counselling Can Help!
Have you been experiencing any of the following issues?
Feelings of being overwhelmed, frustrated, or alone
Internal troubles with stress, anxiety, anger, or depression
Problems with relationships, family, or parenting
Difficulty with some form of unsuccessful coping or addiction
Uncertainty with whom you can turn to in a safe and confidential manner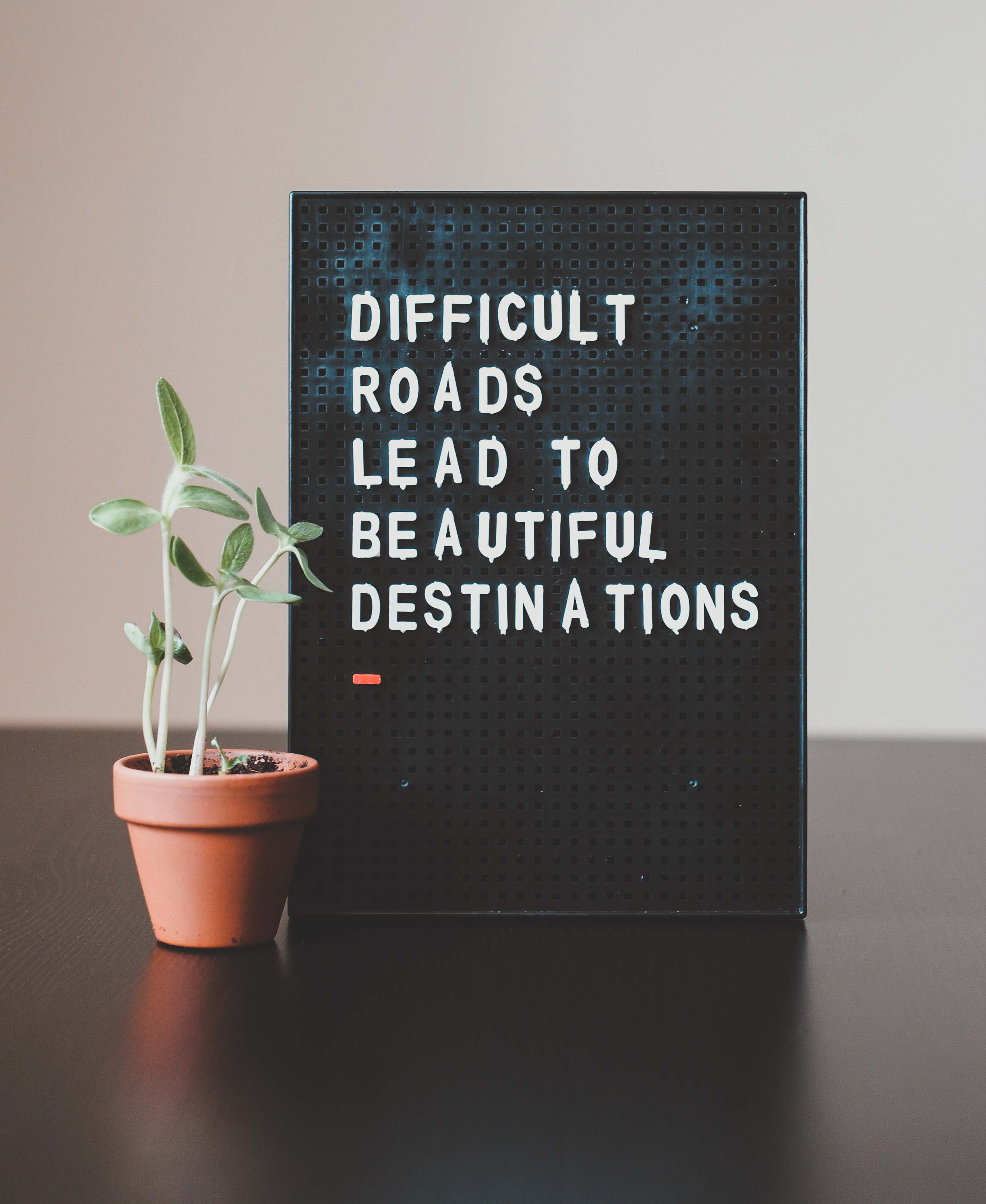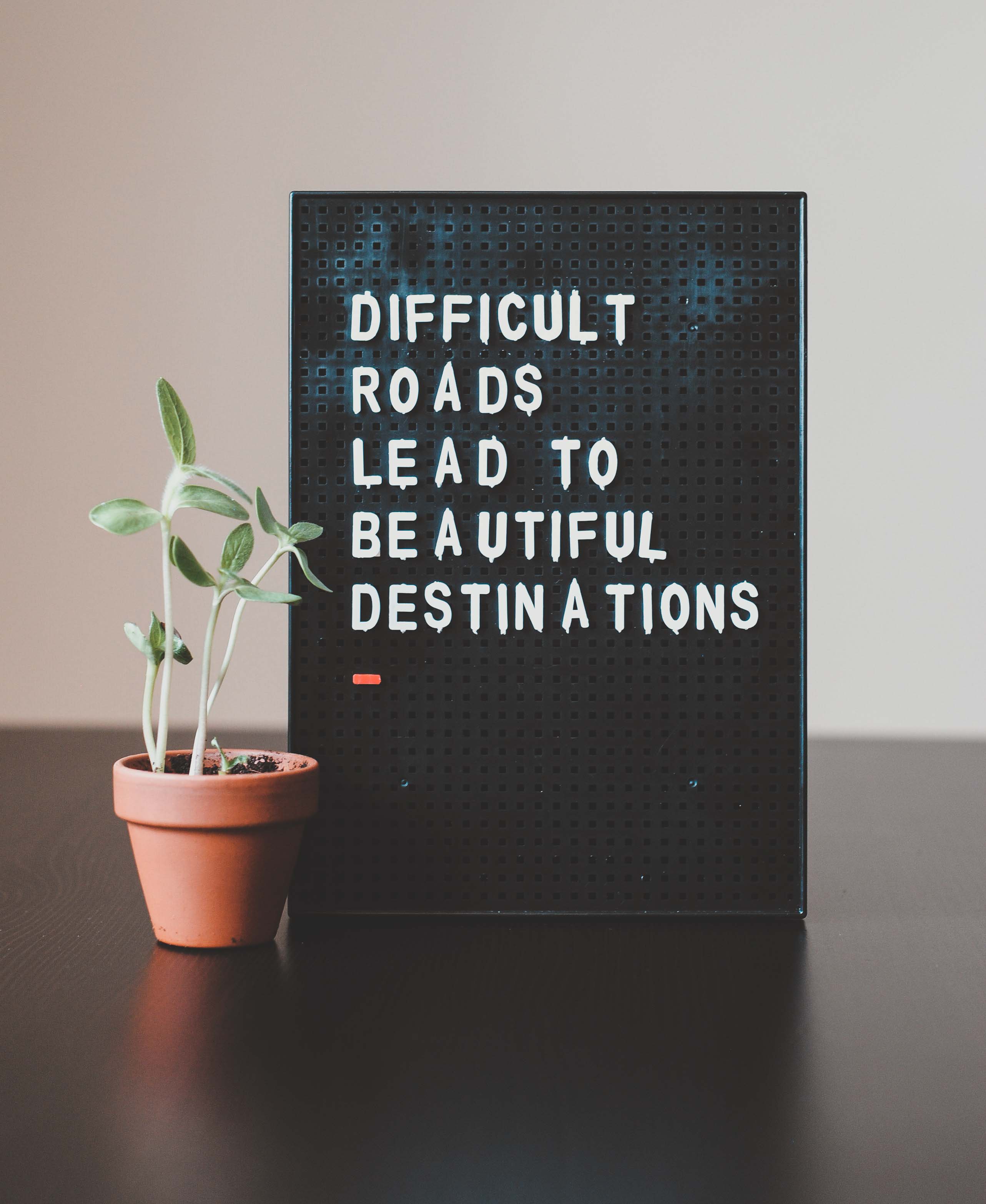 Why Clients Choose
Calvary Counselling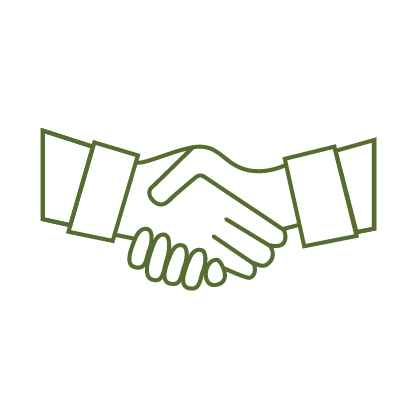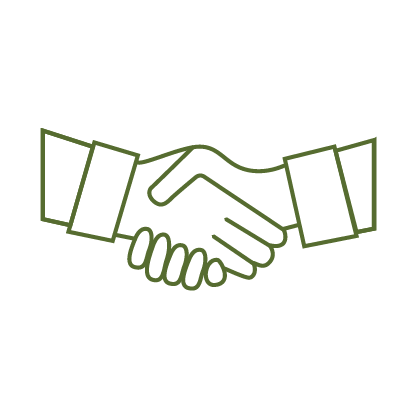 The Support You Need
Counselling provides individuals with the skills and expertise they need to live their life the fullest.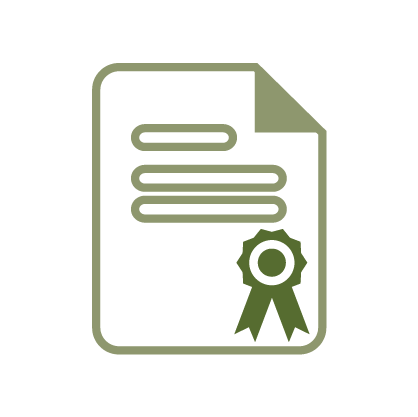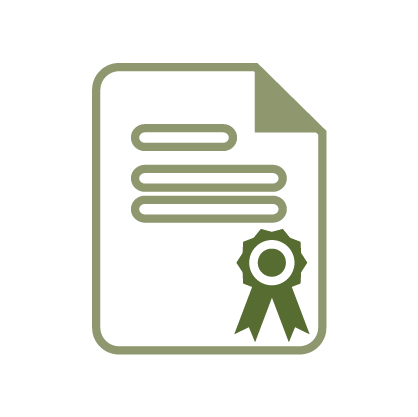 Counselling from an Experience and Licensed Counsellor
Dave is a clinically trained and fully licensed counsellor. His experience and background ensures that his clients receive quality clinical counselling and referral services.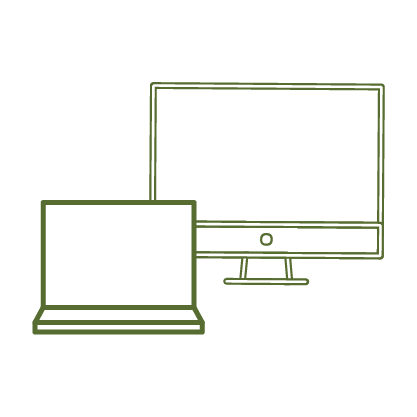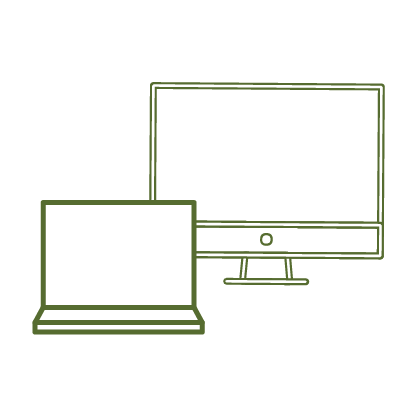 A Format for Everyone
With three different counselling formats to choose from, everyone will be able to find a counselling format that suits their needs and makes them feel comfortable and safe.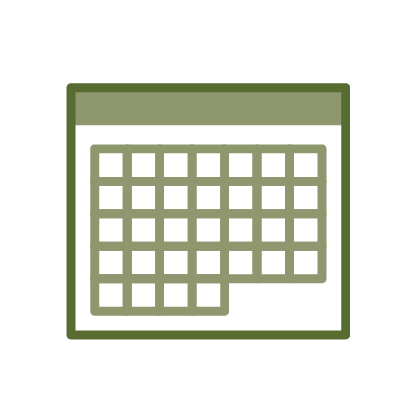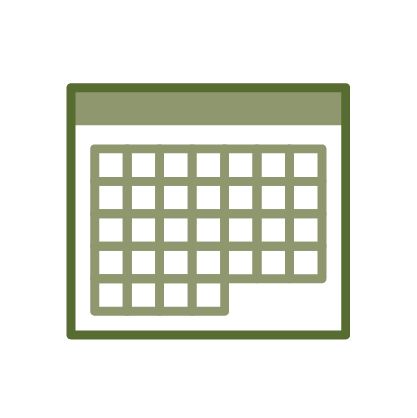 Simple Online Booking
Book online in the format you prefer in one easy transaction.
What to Expect
Regardless of the connection type (traditional face-to-face, video conferencing or by telephone) Dave's non-judgemental counselling approach aims to strengthen you to explore yourself in a safe, confidential and supportive environment.  In this setting, you will be encouraged to be curious about not only your feelings, but your beliefs, your behaviours and your interactive patterns.
Dave believes that when he and his clients establish a genuine sense of collaborative curiosity, the dialogue will inevitably reveal relevant personal discoveries and insights.
Once we feel we have some awareness about your particular challenges we can continue working together towards discovering ways to understand yourself and others, or manage situations and interactions in a different ways, as well we can work towards setting new personal, or professional goals.
Dave is willing, if you would like – we can include robust, relevant faith-based discussion in sessions.  Dave has a passion and a desire to work with and support Christian's in their walk with God.